Testimonials
Learn how we've partnered with organisations to deliver world class competency management
Any size, any sector - we can help!
Regardless of size, sector or where you are on your journey to managing workforce skills, training and competence digitially - we can help. Learn from a selection of our clients below about how Think Eleven and SkillStation are helping to deliver workforce excellence.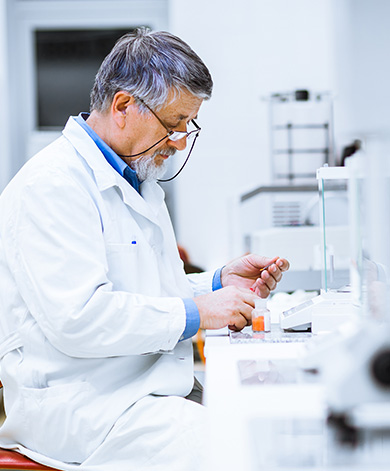 "We are pleased that we found Think Eleven and SkillStation (their online training, skills, competency, compliance & performance system), to support our business.
The expertise and experience provided by the Think Eleven team has been invaluable; supporting and challenging our approach from traditional training and development, to one of competency management (a focus on output versus input).
As an Upper-Tier COMAH site, it is essential that we have evidence of trained and competent staff. SkillStation delivers this in a simple, effective and intuitive way.
If you are looking for a company who do what they say on the tin, and offer outstanding customer support, then look no further than Think Eleven - they really are one better for competency management."
Rob A
Competence & Compliance Manager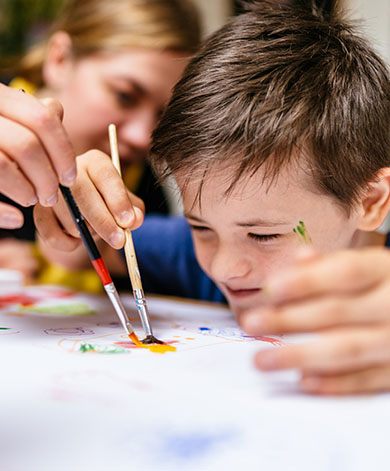 "We're really impressed with how affordable and straightforward adopting SkillStation has been. It's a game changer in terms of how much time it's saving us in admin and the insights we can gain from the reporting features.
The assistance & expertise provided by Think Eleven has been exceptional and we would confidently recommend their product and services."
Manjit Verdi
Director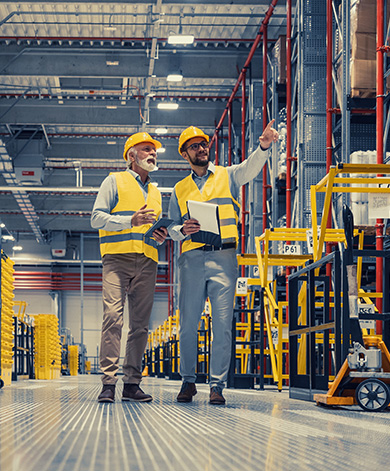 "SkillStation allows us to easily view/record/assess each individual's competency record, the system itself has enabled us to construct clear training plans for new starters and helped us to identify areas of improvement across our workforce. We are also easily able to keep track of skill expiry, objectives and training events within the system."
Megan B
HR Assistant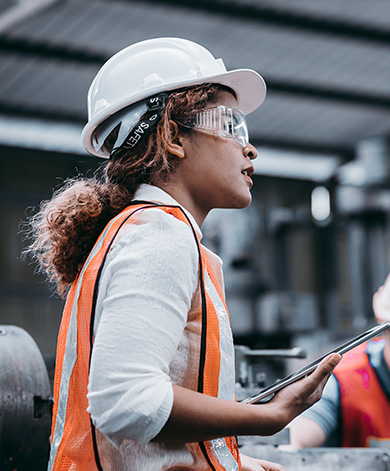 "SkillStation is proving to be an invaluable tool and one which really impressed the BSI Auditor during our recent reaccreditation audit. It is flexible and versatile and can be developed to meet company's individual requirements. We have recently developed a training plan template which links individual employee training needs directly with the data on SkillStation.
With the training plan identifying areas to be worked on, and SkillStation recording levels of competence already achieved, the two systems dovetail together to ensure we are meeting our training requirements and most importantly, improving our customer satisfaction."
Julie P
Human Resources Manager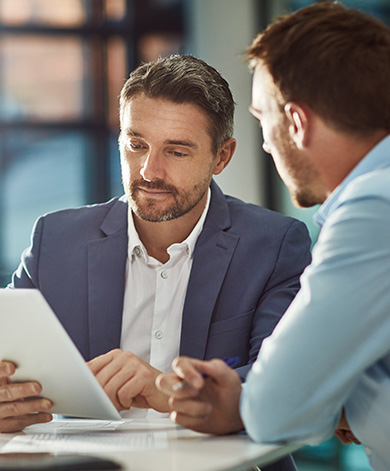 "SkillStation is definitely 'fit for purpose'! It does just what we want it to. Excellent customer service – swift and efficient."
Claire H
Branch Supervision Manager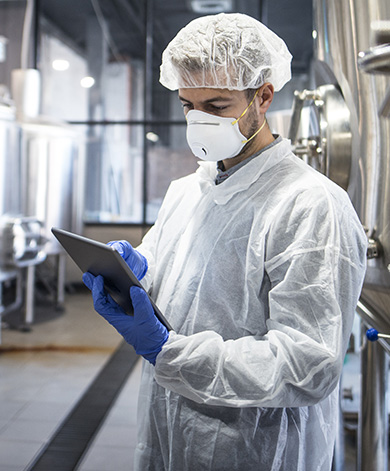 "SkillStation has everything required of a competency management system. It has the capacity to review and report on an entire teams competency level, which is great for succession planning and identifying skill gaps.
By implementing SkillSation, we have now been able to streamline our way of capturing competency data, and ensure that all departments have a skills matrix and are able to view skill gaps and opportunities for progression."
Lucy D
HR Administrator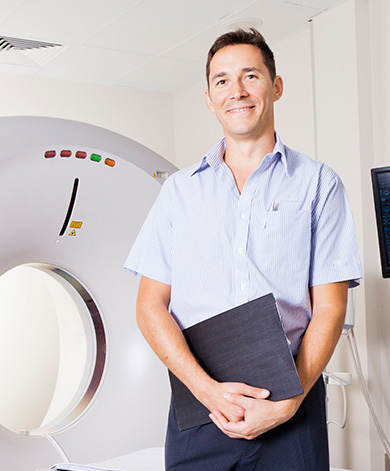 "SkillStation is an indispensable too for managing the skills of our engineers. We've found it to be user friendly and it has allowed us to run a broad range of reports. The expertise and technical support provided by Think Eleven has been second to none."
Kevin S
Technical Support Manager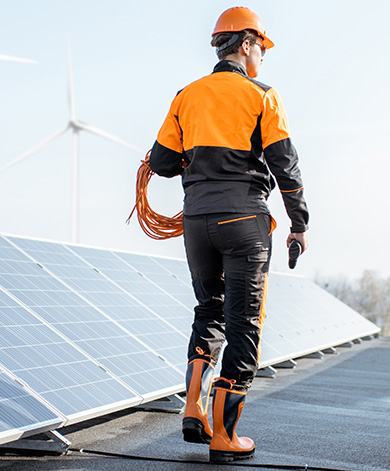 "The visual interface for users is easy to navigate. Dashboard and reporting functions for managers are very clear. From initial enquiry to developing and deploying the system the support from Think Eleven has been superb. The implementation and guidance has been invaluable."
Brian W
Laboratory Manager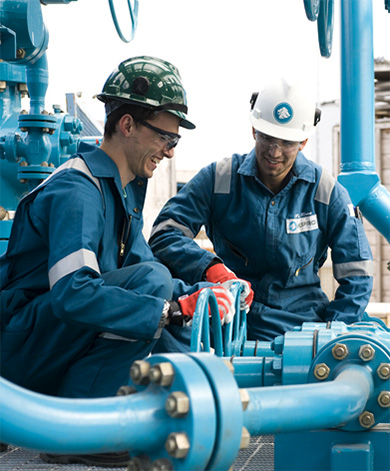 "SkillStation has provided us an excellent platform to standardise our approach to training, competence and compliance across our global business.
With the support of your staff, we have implemented a skills and competence system which provides visibility and resource planning of talent and capability across our entire business.
The level and detail of reporting is superb and we are now progressing to implement the Performance Management module of the system which will add even further value. I would recommend SkillStation to any business without reservation."
Carole P
Group Learning & Development Manager