Succession Planning
Providing visibility of key staff critical roles and succession risk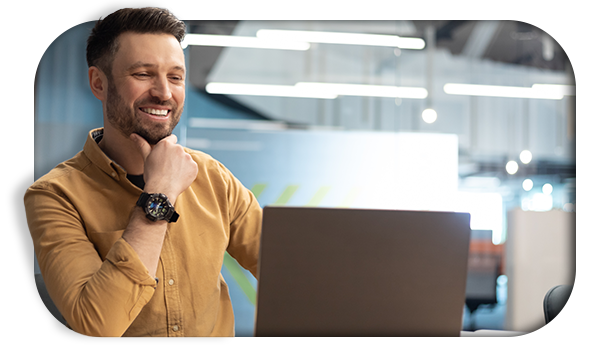 What is Succession Planning?
Succession planning is the process of proactively transferring knowledge, skills and competencies across people within an organisation to prevent the risks associated with absence and staff turnover (such as skill shortages, inexperience and/or incompetence). It is also an essential process for any organisation that needs to minimise the impact of unforeseen staff turnover.
A successful and proactive succession planning strategy will mitigate the risk and impact of people leaving your organisation. This ensures that your organisation will continue to perform optimally in the event of planned or unplanned absence, staff turnover, or organisational restructure.