SkillStation Add-on Modules
Increase your return on investment with enhanced functionality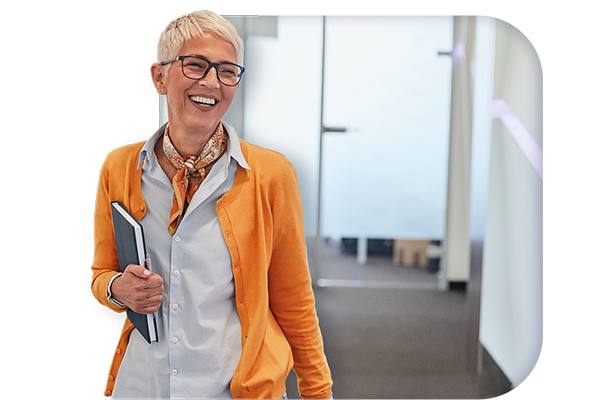 Enhance skills, training and competency management with expanded functionality.
Optional SkillStation add-on modules provide additional functionality, whilst increasing your return on investment by providing greater functionality that sits above your talent and competency framework.
Add-ons can be purchased in addition to the core system, at a time to suit your requirements. You can purchase the core system now, and then the required add-ons at a later date. This approach provides a scalable and affordable solution aligned to your specific requirements.