Requirement / Process Overview
The expertise and experience to review & optimise your business processes.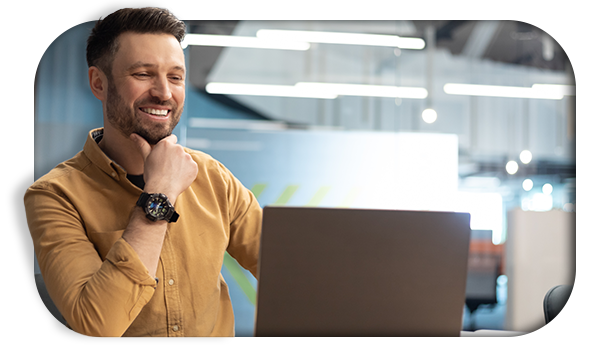 Consultancy and expertise to support your key organisational process.
We can support all of the following processes either with or without our online training skills, competency and compliance management system - SkillStation. Please contact us to discuss how we can help you with our bespoke solutions that are aligned to meet your specific requirements.