Skills & Safety Passport
Skills, training and safety data at your fingertips - anywhere, anytime.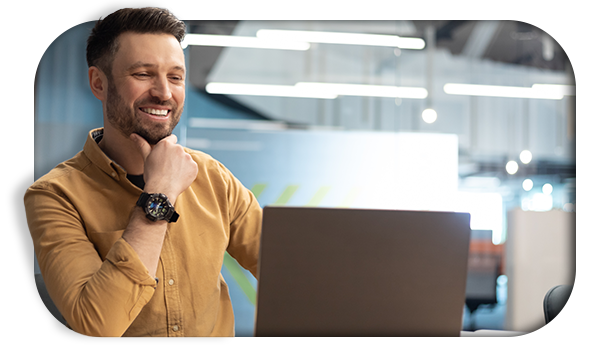 What is a Skills & Safety Passport?
A skills & safety passport is a document that provides a quick point of assurance to confirm that the employee has met the required targets/standards imposed upon them. Targets may be specific to a role and/or function and the document itself may be offline or online
Some sectors/industries have developed and adopted skills and safety passports to streamline their ability to demonstrate that employees, and in some cases contractors and sub-contractors, are both trained and competent to operate in line with their role.