Training Scheduling
Comprehensive planning and visibility of your training & development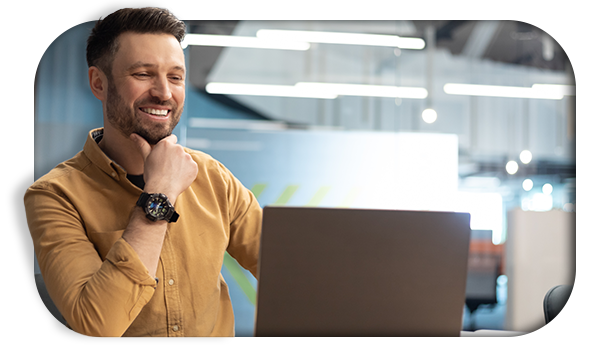 What is Training Scheduling?
Commonly known as Training Plan or Development Plan, training scheduling is the process of effectively co-ordinating your training and development activity in order to ensure that you don't adversely disrupt or impact the business due to staff availability.
Planning and delivering your training and development is an important part of your organisation's training and development process. This can often be time consuming and often provides very little to no access or visibility for your workforce. Following performance appraisals, or when ad-hoc or planned development needs emerge, training scheduling should be undertaken so that it is planned and communicated to all parties involved.
The effective coordination of training and development plan will:
Avoid unnecessary disruption to operational activity due to reduced resources as a consequence of poor planning
Provide visibility to employees and line-managers of opportunities to attend planned training and request attendance
Allow individuals and managers to close skills gaps proactively in-line with the scheduled programme of training
Empower employees to take ownership of their own training
Provide an element of self-service to reduce the admin burden associated with training and development
We have experienced and seen the challenges our clients face regarding the planning and scheduling of training & development, and the opportunity to do this in a more effective and engaging way. We can share our experience and best practice with you, to overcome your challenges and meet your aspirations.
The SkillStation Events & Scheduling module allows an organisation to schedule and plan any event (not just training) that links to competence or compliance, or any activity where a record needs to be made.
The Events & Scheduling module within SkillStation allows you to:
Plan and schedule any activity/event linked to training and/or development
Make your training and development plan visible to your workforce
Allow your workforce to request to attend scheduled activity
Issue calendar invites to those accepted or requested to attend training/development
Notify those scheduled to attend by email if the event is either cancelled or postponed
Quickly update training records following an event of the outcome