Workforce Planning
Right people, right place, at the right time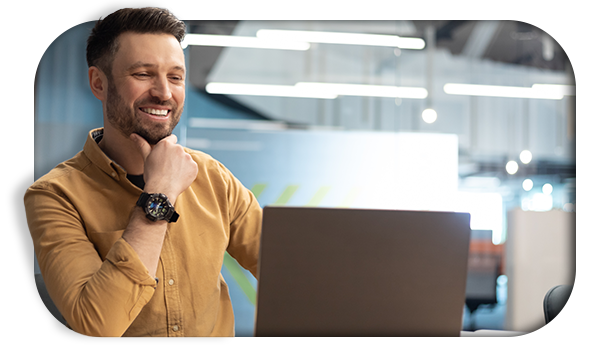 What is Workforce Planning?
Workforce planning (also known as strategic workforce planning) is the utilisation of a strategic long-term view to ensure that you have the right skills and capability to deliver your organisational objectives.
One thing is for sure - change is guaranteed. It is vitally important that your organisation has a plan to ensure that your people (workforce) are both optimised and fit-for-purpose for today's requirements as well as future requirements.
Your sector, service and/or product will influence how far it is reasonable to look ahead. Look too far ahead and there's an increased level of uncertainty in any plan/forecast.