Performance
Appraisals
Conduct and manage engaging and impactful performance reviews.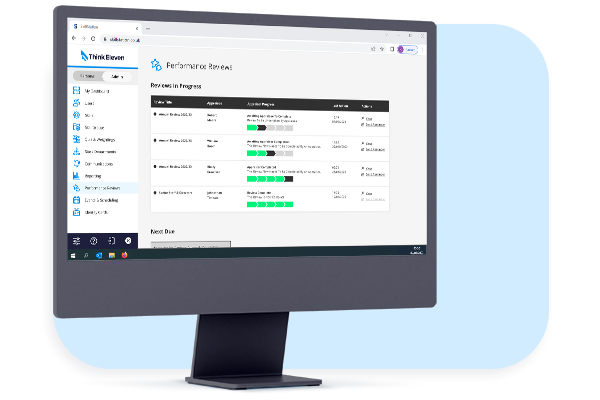 Powerful performance reviews that create meaningful impact.
Create and deploy objective and evidence-based performance appraisals. This includes 360° feedback where required. Develop bespoke appraisal templates for different roles, functions or situations, all scheduled when required.
Create fit-for-purpose performance appraisal templates aligned to the roles and hierarchy within your organisation. Because each organisation is different, SkillStation allows you to create as many performance appraisal templates as required to carry out meaningful and engaging performance reviews.
All appraisals are underpinned by the skills and competencies defined in your competency framework, providing an objective and evidence-based foundation for talent management and people development.